Universal Love
 New Planetary Vibration  
In today's modern world, we can access teachings from many different cultures, traditions, and religions to discover their common underlying truth.  The Internet and Social Media are connecting people like never before…allowing them to share their wisdom while "awakening" others. 
 Emotions & Beliefs:  Keys to great Health and Happiness  
LOVE is a new vibration.  It's not the love we are used to- that love reserved to our family or friends- it's the love to all that is . Mother Earth with all the beings of the nature is in this big new vibration of LOVE.  The minorities will fade in a short time.  If your preferences are Gay or Lesbian love, all is good.  It's about finding True Love.  Gay Love can be an impossible dream for many men. The magic of true love, that secret mix of romance, friendship and fun is real and can be yours.  Bea, is an intuitive healer and psychic with many years of experience in relationship counseling, and finding deeper and more meaningful relationships, with insights on a deeper level of happy and committed relationships.   Old prejudices are being replaced by a new thought of enlightenment and significant relationship.  
Let go the old beliefs that don't serve you, leave the yesterday fears, fall in love with everyone and everything. Be gentle with yourself, let your spirit be divine because a new thinking will create new experiences.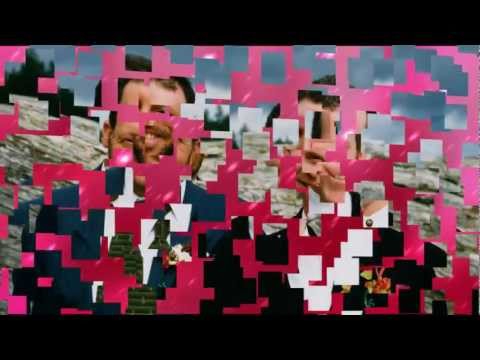 The Evolution of Healing is Now!
Intuitive DNA Healing and Life-coaching
Past Life, Energy Clearing
Emotional Blockage Relieve
Crystal Healing  
Counseling
Bea Kobran, Light Therapy, Spiritual Healing, Certified Counselor and Life Coach, Intuitive Reader  
In person in South Florida, by phone or web-cam world wide.
Fluent in Spanish-English and French