Holistic Therapy Workshops 2013
There is NO time like the present! 
Do you feel like you have no time for you, your friends and your family? Time seems to be out of control. Let Bea help you to control your time, to improve relationships with friends and family. Time Acceleration must be understand, to become more successful at work and eliminate the time sucking effects of electromagnetic field.
Bea Kobran media successful appearances, have shown a complete different way of Time Management.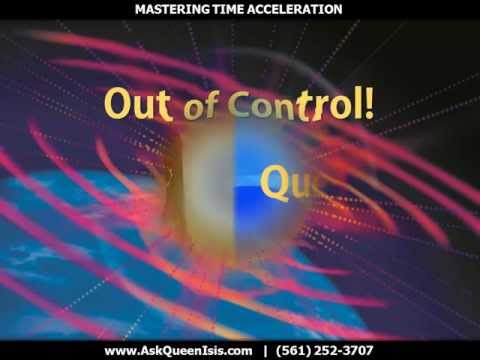 HOLISTIC THERAPY WORKSHOP 2013     "DEVELOPING YOUR INTUITION" 
Developing your Intuition will enable each one to fulfill his/her potential. This eight hours seminar will give tools and strategies to tap in your inner psychic ability. You will achieve a more meaningful life with very basic steps like: breath control and visualization.  Bea Kobran is a renown healer and psychic, with many years experience, she gives interactive Workshops and Seminars in the US. and abroad in three languages. English, Spanish and French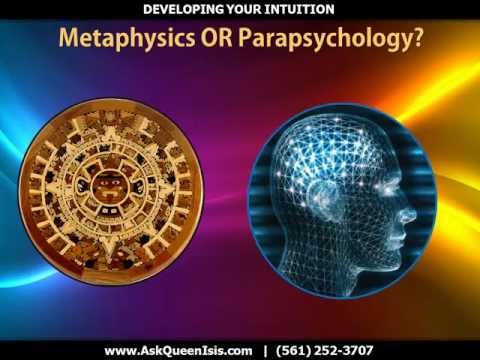 Holistic TherpyWorkshop 2013   "THE ASCENDING SOUL" 
How to Turn On Your Own Light
Connect with the light of who you are
 Ascend to connect with your inner self
Out of physical body experiences
It's All in Your Mind.
Interactive Workshops and Seminars in the US. and abroad in three languages. English, Spanish and French
Seminar & Workshop on Holistic  Self-Healing
Presented by Bea Kobran, Holistic Therapist, www.planetaryhealings.com
Based upon a real-life story of Laurie Beck:  "I'M LIVING TO TELL –
Surviving Incurable Cancerwithout Killing My Mother, My Granny or my Ex" www.lauriebeck.com                                 
A real- life story of holistic and spiritual self-healing
The seminar & workshop is one-day (8 hours).  Light lunch/refreshments will be provided. 
Participants will benefit from group and one-on-one sessions as to:
"New Dimensions of the Mind and the Multi-dimensional Electromagnetic Field"
"The Power of the Mind and Self-Healing"
How to Recycle your Thoughts and Release Emotional Trauma
Ascend to a Higher Vibration



Space is limited to approximately 20 participants.
Pre-Registration includes the Free Book related to the workshop.
Proceed with preregistration at: Bea@PlanetaryHealings.com
Cost:  $135.00
 Schedule of presentations in English:
May 29 & 30 – Los Angeles, CA
June 26 – Lexington, KY
July 19 – Washington DC, VA
Dec. 6 – New York, NY
Seminario de Sanacion Holistica 
 Presentado por Bea Kobran, Terapeuta Holistica  www.planetaryhealings.com 
Biografía basada en un relato de la vida real
de Laurie Beck ""I'M LIVING TO TELL – Surviving Incurable Cancer without Killing My Mother, My Granny or my Ex" www.lauriebeck.com
Con una duracion de 8 horas, dicho seminario sera interactivo, pudiendo exponer cada participante sus inquietudes personales.  Almuerzo y refrescos seran ofrecidos durante dicha jornada. 
Los temas a tratar son:
Las Nuevas Dimensiones de la Mente y su campo Electromagnético
Como Reciclar los Pensamientos Negativos 
El Poder Sanador de la Mente
Como Ascender a una Vibracion Superior
El espacio es reservado a 20 participantes
Con reserva anticipada se otorgara el libro sin cargo alguno
Costo $ 135.00 
Presentaciones en Espanol: 
April 17 & 18 – Miami, FL
April 26 – Orlando, FL
Set. 5 & 6 – Santiago de Chile, Chile
Set. 16 & 17 – Lima, Peru
Oct. 18 & 19 – Mexico DF. Mexico
Nov.20 & 21 – Quito, Ecuador
Bea Kobran, Holistic Terapist
Light Therapy, Spiritual Healing, Certified Counselor and Life Coach, Intuitive Reader
In person in South Florida, by phone or web-cam, world wide.
Fluent in: Spanish-English and French